Vision
We want all children to creatively design and make products that solve real and relevant problems.
Intent
At St Augustine's, we acknowledge that Design and Technology is an important part of our broad and balanced curriculum. Design and Technology gives children the opportunity to develop creative and practical skills, knowledge and understanding of designing and making functional products. Children develop skills of curiosity, exploration and discovery.
The intention of the Design and Technology curriculum is for children to build and apply knowledge, understanding and skills in order to design products for a specific purpose. We intend to make products using developed technical and practical skills and develop an understanding of the importance of making on-going changes and improvements during the making stage. Children are encouraged to use problem solving skills to solve real and relevant problems within a variety of contexts as individuals and part of a team. Children will develop an understanding of critiquing, evaluating and testing ideas and products. It is intended that children will develop crucial life skills within cooking and nutrition. They will understand and apply the principles of nutrition and learn how to prepare and cook basic dishes using a range of techniques. This will promote an enjoyment and passion for healthy cooking which is a crucial life skill that enables pupils to feed themselves and others affordably and well, now and in later life.
Implementation
The teaching and implementation of the Design and Technology Curriculum at St Augustine's is based on the National Curriculum which provides a well-structured approach to this subject. Design and Technology skills are built upon each year as children progress through the school.
Impact
The formative assessments of children's learning in Design and Technology are an ongoing monitoring process of children's understanding, knowledge and skills. The assessment is used to inform differentiation, support and challenge required by the children.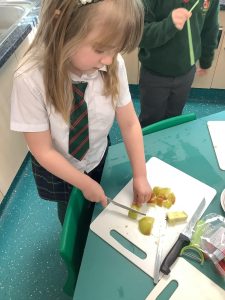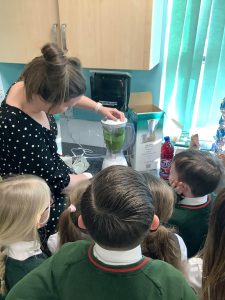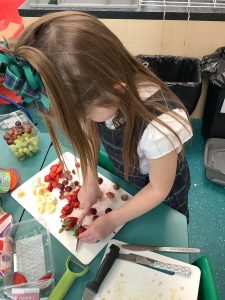 Cooking and Nutrition – Making smoothies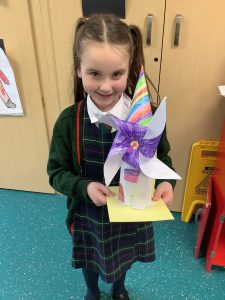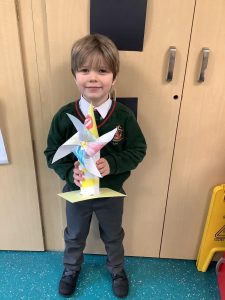 Structures – Constructing windmills
Cooking and Nutrition – Making Bangladesh pancakes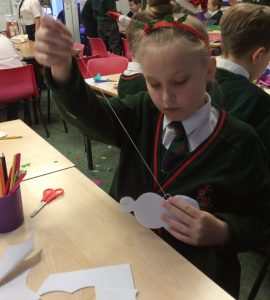 Textiles – Christmas craft – Sewing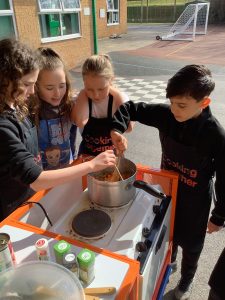 Cooking and Nutrition – Using and creating a recipe to make 'Spaghetti Bolognese'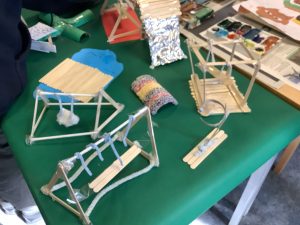 Structures – Designing a playground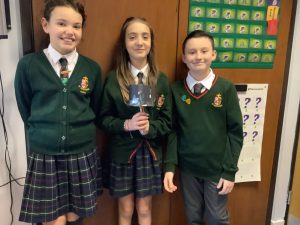 Creating a Zoetrope