Maths – the only subject that 'counts'

Vision:
For our Mathematicians to be

    
self-motivated, enthusiastic, confident, capable and

 

resilient

.
Calculation-Policy (2) st augustines.docx
Intent: We believe Mathematics equips pupils with the uniquely powerful set of tools to understand and change the world. These tools include logical reasoning, problem solving skills and the ability to think in abstract ways.
Mathematics is important in everyday life. It is integral to all aspects of life and with this in mind we endeavour to ensure that children develop a positive and enthusiastic attitude towards mathematics that will stay with them.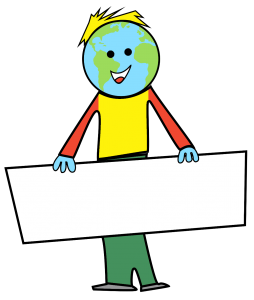 Every child has the right to an education (Article 28) and the right to  develop their talents (Article 29).
We embrace the ethos and beliefs of the United Nations Convention on the Rights of the Child.  We value every pupil and the contribution they have to make. As a result, we aim to ensure that every child achieves success and that all children are able to develop their skills.
Implementation: In St Augustine's School, we follow a mastery approach using the National Curriculum for Mathematics (2014) as the basis of our mathematics programme. We are committed to ensuring that all pupils achieve mastery in the key concepts of mathematics, appropriate for their age group, in order that they make genuine progress and avoid gaps in their understanding, as they move through education. Click below to see our plans for this year and our assessment grids.
Subject-Curriculum-Overview-Maths
Maths Key Performance Indicators 2020
Maths and Reading
Don't forget you can enjoy maths and reading together – some recommended reads below: keep checking back for new ideas!
Enjoy maths at home with these websites: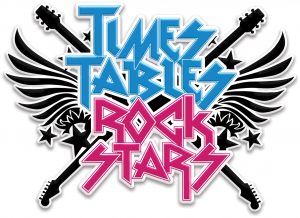 TT RockStars Website log on here
Maths Zone Website
Click the link for useful games and resources.
TopMarks Website
Become a Times Tables Master
Year 2 and Year 6 can log on to https://uk.ixl.com/
Our Calculation Policy explains how we support the children in their mathematical journey throughout school.  Calculation-Policy (2) st augustines
Our Parent Maths Workshops – working together to support our children.