Vision:
We will ignite and inspire children's curiosity to empower them to question and investigate the world around them and beyond.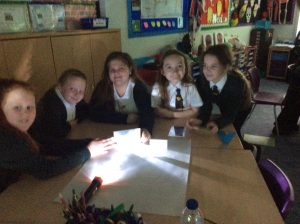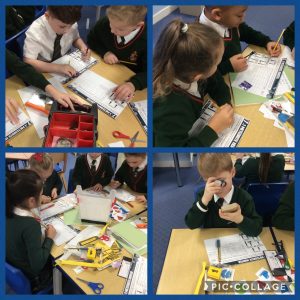 Science teaches us how to make sense of the world around us through developing a child's understanding of the specific disciplines of biology, chemistry and physics. Science has changed our lives and is vital to the world's future prosperity, and all children should be taught essential aspects of the knowledge, methods, processes and uses of science. Through building up a body of key foundational knowledge and concepts, children should be encouraged to recognise the power of rational explanation and develop a sense of excitement and curiosity about natural phenomena. They should be encouraged to understand how key foundational knowledge and concepts can be used to explain what is occurring, predict how things will behave, and analyse causes. This foundational understanding should be consolidated through their appreciation of the specific applications of science in society.
Aims:
To develop scientific knowledge and conceptual understanding through the specific disciplines of biology, chemistry and physics.
To develop understanding of the nature, processes and methods of science through different types of science enquiries that help them to answer scientific questions about the world around them.
To equip pupils with the scientific knowledge required to understand the uses and implications of science, today and for the future.
To develop a practical understanding of the ways in which information is gathered and presented.
To promote enjoyment and enthusiasm for learning through practical activity, exploration and discussion.
To develop the ability to solve problems through decision-making and reasoning in a range of contexts.
SCIENCE PRINCIPLES:
Our school community contributed to a set of science principles that form the basis of the teaching & learning at St Augustine's. We know science is good when we can identify each of these principles within our lessons.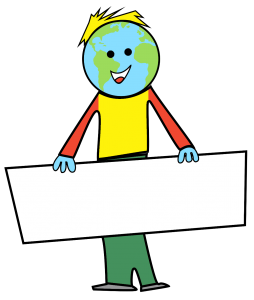 We embrace the ethos and beliefs of the United Nations Convention on the Rights of the Child. Every child has the right to an education (Article 28) and the right to develop their talents (Article 29). We value every pupil and the contribution they have to make. As a result, we aim to ensure that every child achieves success and that all children are able to develop their skills.
Curriculum:
Click below to see our plans for this year.
Science and Reading
There are many fantastic books that link to the Science curriculum for you to share with your child. Please see the above subject overview for suggested books that link to your child's learning.
Extra-Curricular:
Greenpower Group
Our Greenpower group is made up of 8 Y5 pupils who develop their science skills through building their own electric powered racing car. They then race them at various events in the North East. The children work incredibly hard to fundraise and cover all costs themselves.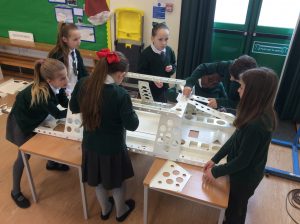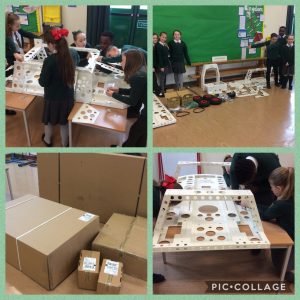 Science Ambassadors
St Augustine's is the lead school for the Cleveland Partnership, which is supported by the Ogden Trust. We lead a hub of 5 schools, Ings Farm, Normanby Primary, Zetland Primary and Ormesby Primary. Each school has a group of 8 Science Ambassadors who attend a weekly after school club. The funding from the Ogden Trust supports the resources for these clubs, visits and CPD for the staff involved. The focus this year is Electricity and the children are having great fun exploring this concept.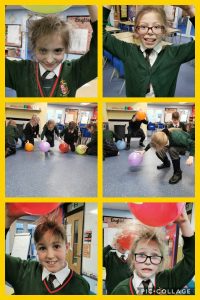 Science Policy – Science Policy
Useful Websites