Welcome to Year 6
Welcome to Year 6 2020 – parent information
Please find information about the Autumn term Year 6 newsletterautumn 2020
Scroll down to the bottom of this page for the latest homework. 
Click on our class gallery to see some of the wonderful things we do…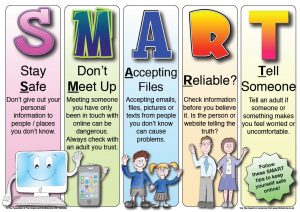 FirstNews online 🙂

                                                      Podcast coming soon!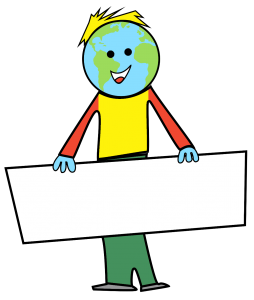 In Year 6, we embrace and promote our school mission, vision and values statements along with the UN Convention on the Rights of the Child and The 17 Sustainable Development Goals. By making links to these areas in our learning we develop our knoweldge, skills and wisdom to make a positive contribution to the world in which we live.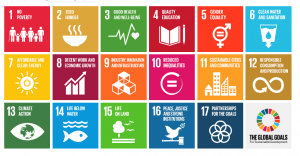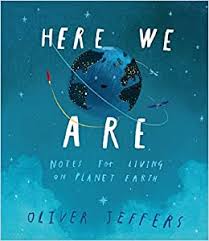 During the first few weeks of term, we will be using a whole School Text.
This heartfelt and thought-provoking book from Oliver Jeffers is dedicated to his son, Harland and was written in the first two months of Harland's life. It was inspired by Oliver's desire to make sense of the world for his son, but is also a gift to all children at this time, helping them to make sense of their world and their role in it. We chose this book to build a sequence of work around because it provides a powerful vehicle for children to reflect on and make sense of the world we are all living in. The words and pictures work together to help children to understand their place in the world and to move forward together in a positive and constructive way.
Class reads during this term…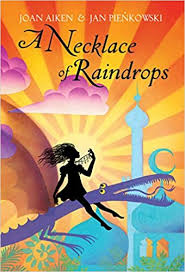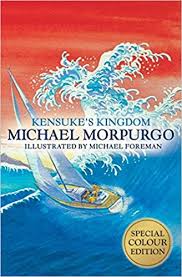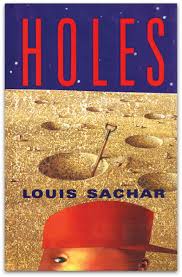 Our Creative, Inspiring and Challenging Topics:
During each topic we aim to answer big questions, which will support us being active, independent and resilient learners.
Mexico Fiesta: How important Is culture?
Revolutionary Britain: How did the industrial revolution change lives?
Poles Apart: What action can we take to save our polar regions?
The World at War: Is it right to fight?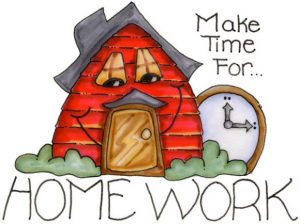 Remember homework is also on our Google Classroom.