Welcome to Reception's Class Page
This page will be filled with lots of photographs and fantastic pieces of work to show you just how much we are learning!
There will also be links to other websites to further our learning and some information that you may wish to know.
Please let me know if you would like to see anything else on this page.
Mrs Dunning
Reception Curricular Goals:
Scroll down to the bottom of the page for our latest homework.
Baptism: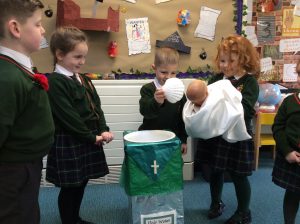 Milk fireworks: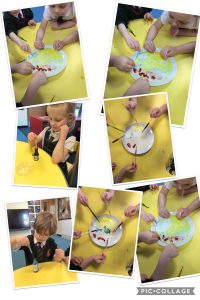 Bonfire Night inspired cooking: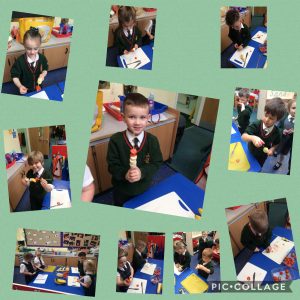 Guy Fawkes:
Menorrahs: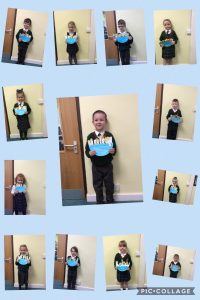 Pumpkin Patch: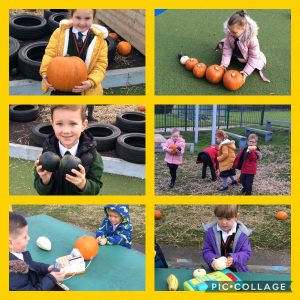 Leaf Man: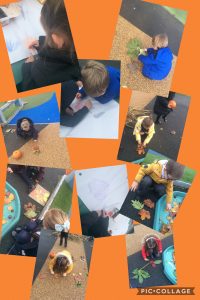 Street Dance: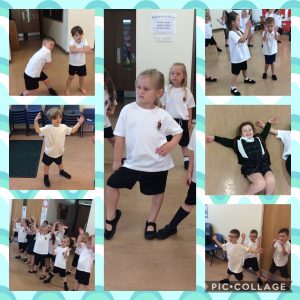 First days of Reception: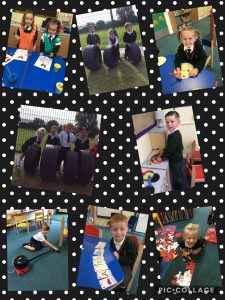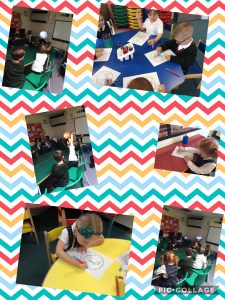 Our first school lunches…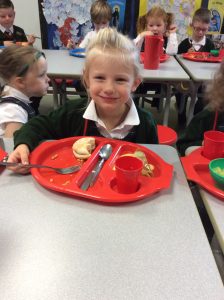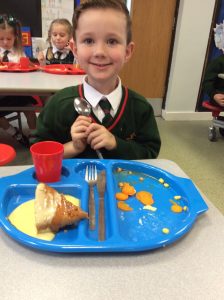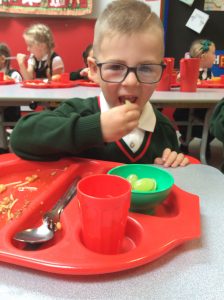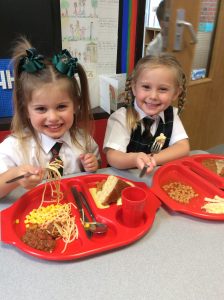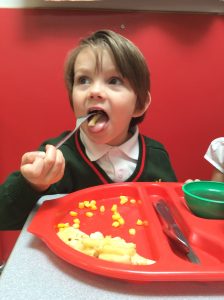 Homework:
Your homework this week:
Please also try to read your home reading book with a parent and ask someone to read another to you. Draw a picture of your favourite part in your home reading book.
Don't forget to upload your work so that I can see it has been submitted.
Mrs D